Dear BrowserBased groupies,
May we invite you all to send in requests for a booth at the Internet Yami-ichi / Black Market coming up here in Amsterdam on the 9 – 10 May. It's going to be an awesome mixture of rockstars and nobodies, the precious and the banal, online and offline, hard commodities and fleeting performances, the in- and outdoors, locals and internationals, the individual and commun
ities, art and non-art. But above all a shared Celebration of our Beloved Monstrosity the Internet.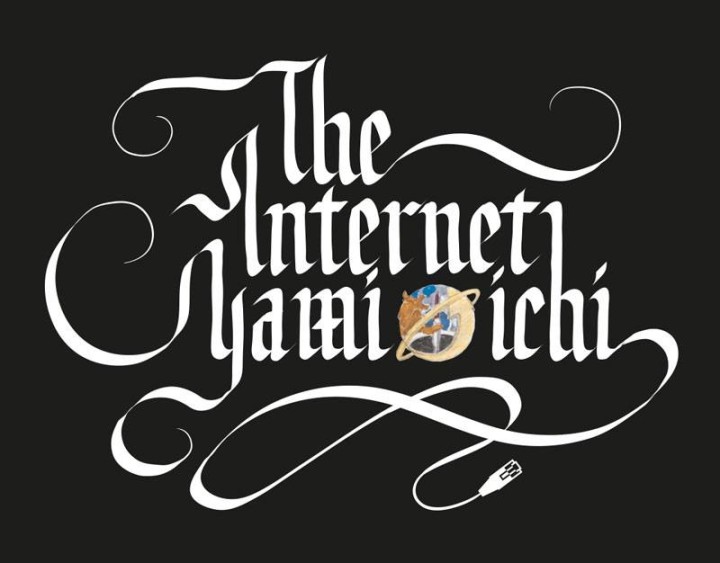 Welcome to our fresh BrowserBased WordPress!
Although the 99% is on the Facebook, we decided we'd start respecting the 1%. Also a nice searchable blog would be a nice change of scenery. So here it is! The best of our Facebook posts, events, and whatever may happen here…
And for who have no idea who or what we are, check out the About BrowserBased page.