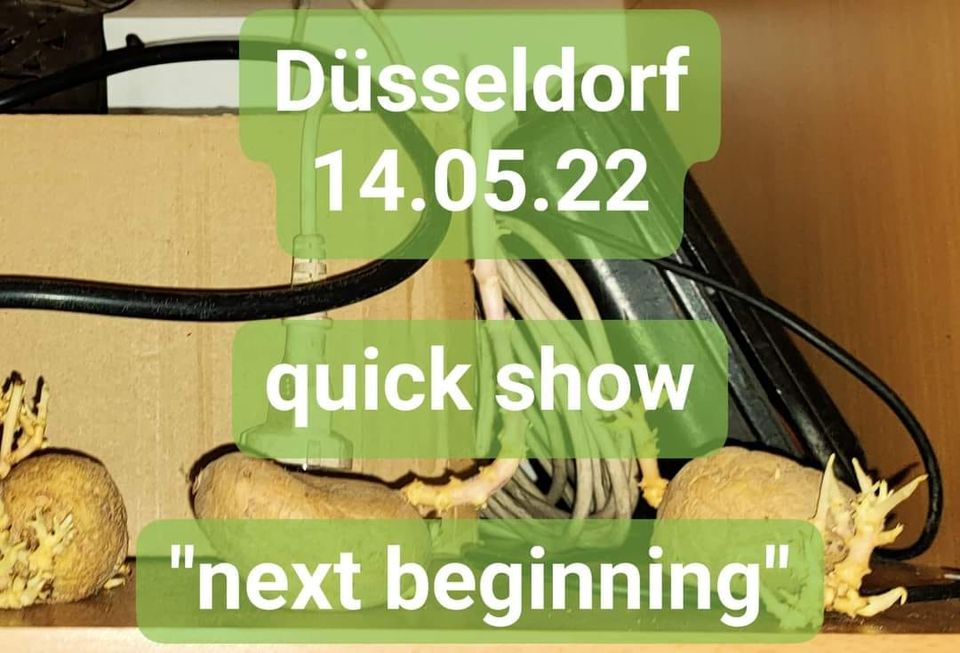 at Galerie Wundersee, Fürstenwall 124, Düsseldorf, Germany on 14.05.2022.

Artists: Alex Zakas, Ana Buigues, Benna Gaean Maris, Brian Khuu, Dominik Podsiadly, Felix Adam, Iza Koczanowska, Joubin Zargarbashi, Jovita Majewski, Juli Laczko, Klara Landwehr, Konstantina Mavridou, Mirosław Chudy, Noemata, oops.group, Patrick Lichty, tzcha.tez, Xavier Dallet.

Many thanks to https://galerie.wundersee.com/ and http://nfcdab.org!