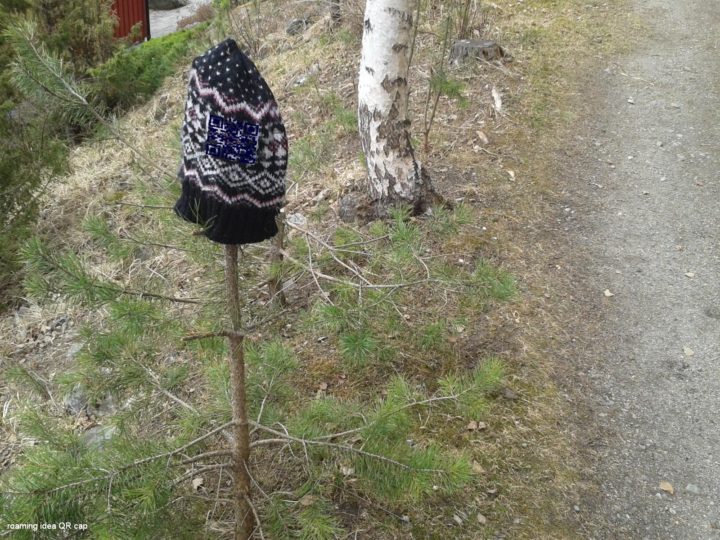 On 04.05.18, the opening of the 3rd nfcdab took place in Gol, Norway with participating artists: Anon, Diego Bernaschina, Bob BrueckL, Ynfab Bruno, Chih Yang Chen, Joana Chicau, Sarawut Chutiwongpeti, Cyborg Art Collective, Jagoda Dmochowska, Diana Galimzyanova, Artem Gavri, lyuk-Bozhko, Silvia Gatti, Bransha Gautier, Emilie Gervais, Kyriaki Goni, Ben Grosser, Olga Guse, Marcus Guttenplan, Alexander Christiaan Jacob, Karl Heinz Jeron, Tibor Horvath, HYENAZ, iXtupor, Hyeseon Jeong, Kihuun Park, Jiha Jeon, UBERMORGEN, Ayshe Kizilçay, Florian Kuhlman, Kappala Kumar, Jan Robert Leegte, Julie Libersat & Adam Love, Robert Lisek, Bjørn Magnhildøen, Amelia Marzec, Nick Mattan, Konstantina Mavridou, Zsolt Mesterhazy, Diego Fernando Ospina Melo, Karina Palosi, Lanny Quarles, Frère Reinert, Mario Santamaria, Maarten Schuurman, Diego Faskner Silveira, Morten Skogly, Anthony Stephenson, Mike Wessling, Alex Zakkas, Joubin Zargarbashi.
For extended documentation and catalogue of the event http://noemata.net/nfcdab3/
Dates and deadlines as the biennale travels on in 2018:
Gol, 4.-6. May 2018 (deadline 25. April), organized by noemata.
Warszaw, 23. June 2018 (deadline 10. June), organized by nfcwproject/dominik podsiadly. Submit your work https://nfcwproject.tumblr.com/submit!
Wroclaw, to be announnced, organized by nfcwproject/dominik podsiadly.
Amsterdam, 5.-12. August 2018 (deadline end of July), organized by browserbased.
Valencia, to be announced, organized by noemata.